There is no denying the fact that communication is power and the best companies in the world are those which convey information intelligently. In the digital world, everything is communicated through e-mails and it is very important for an individual to be aware of e-mail etiquette so as to excel in the corporate world.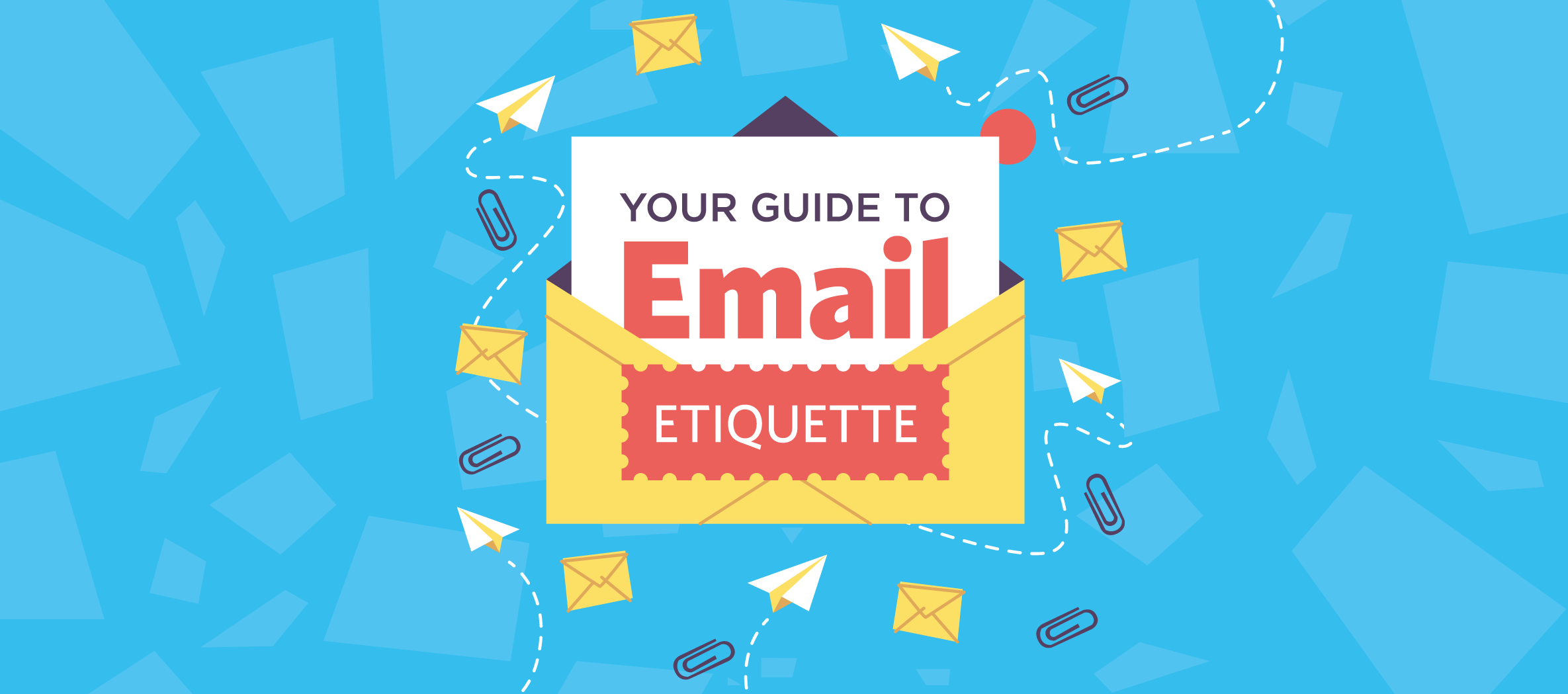 An effective interaction via e-mails not only creates a good impression of the sender, but it also reflects a positive image of his/her organization. The best rule of writing an effective e-mail is to keep it precise and articulate. Objective should be clearly defined in the subject line and the choice of words should be such that the real purpose is communicated effectively.
Here are some important e-mail etiquette that every professional should remember:
Always start your e-mail with right salutation. In case you know the name of the recipient, always remember to use their correct name in the e-mail.
Choose the e-mail subject properly so that the recipient gets an idea of what it is about before delving into the detailed email conversation. If an e-mail requires urgent action or response; highlight it in the subject as 'URGENT'. You may also set the e-mail priority to 'High importance' if you use MS Outlook.
Draft your e-mail in a precise manner. Always remember that less is more when drafting an official e-mail. Clearly define your objective and keep it professional. It is better to use simple words than to adopt fancy terms that you are not much familiar with.
Avoid unnecessarily using capital letters in your e-mail as it reflects unprofessional attitude and might annoy the reader. Make use of proper grammar, spelling and punctuation and avoid emoticons.
Use clear background instead of patterned backgrounds. It is essential to use one professional font and color and avoid using multiple colors in your email draft. Highlight important points in your email, if required, to grab the reader's attention.
Use official e-mail signature template in your e-mail with proper name; mentioning your designation in the organization as well as the department. Include company website hyperlink, contact numbers with your dial-in extension numbers so that the reader can get in touch with you if he wishes to reach you on phone.
Another key point in e-mail etiquette is to address the right person. One should be particular about deciding who will see the e-mail (main recipient) and who will get only a copy (using CC and BCC).
Once your e-mail draft is ready, proofread it thoroughly before sending it to the addressee.
Do not forget to enable 'Out of office assistant' if you are travelling or are on vacation. Leave your emergency contact number and contact details of any colleague or sub-ordinate in 'Out of office assistant' message reply.
Before sending, read your e-mail out loud to ensure that you do not sound arduous. Even if you have to convey something negative, use a polite tone.